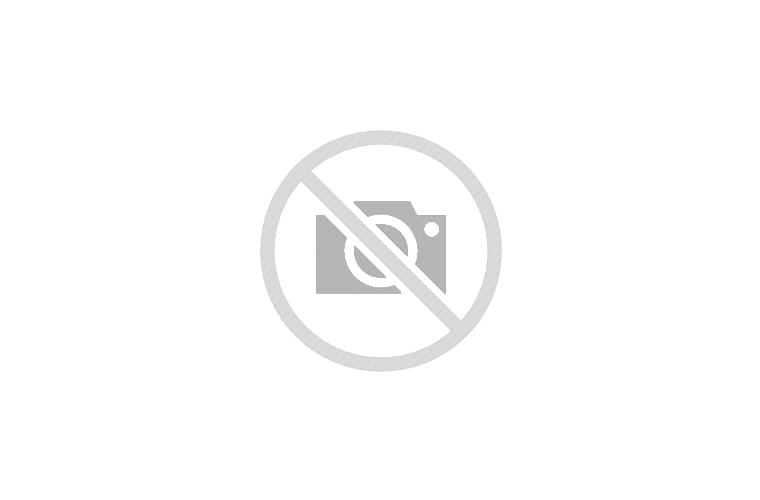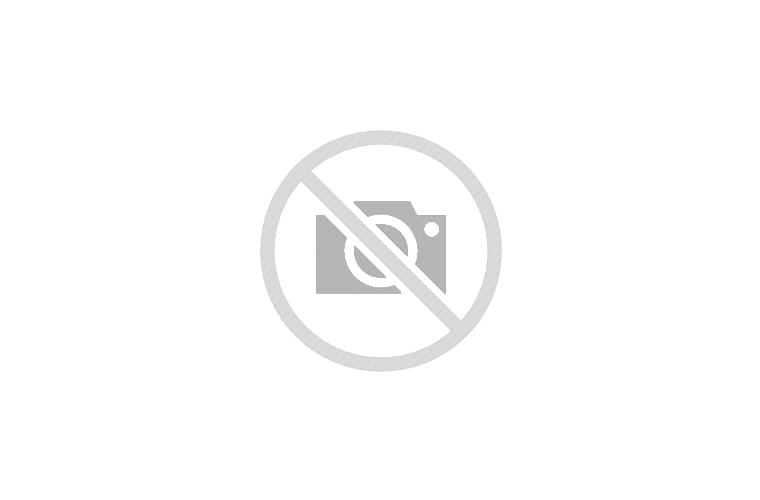 Sway Control Tips and Tricks
View this video to appreciate the quality of a Flagstaff product.
Setting Up A Tent Trailer
Here is how to set up a tent trailer.
Reese Revolution 5th Wheel Hitch
The Reese Reveolution Hitch is standard on the Flagstaff Classic 5th Wheel trailers. Allows for 90 degree turns with a short box.