Choosing the RIGHT Trailer
Choose the trailer that you can tow, will sleep your family, conforms to the type of camping you and your family prefer, and fits your budget.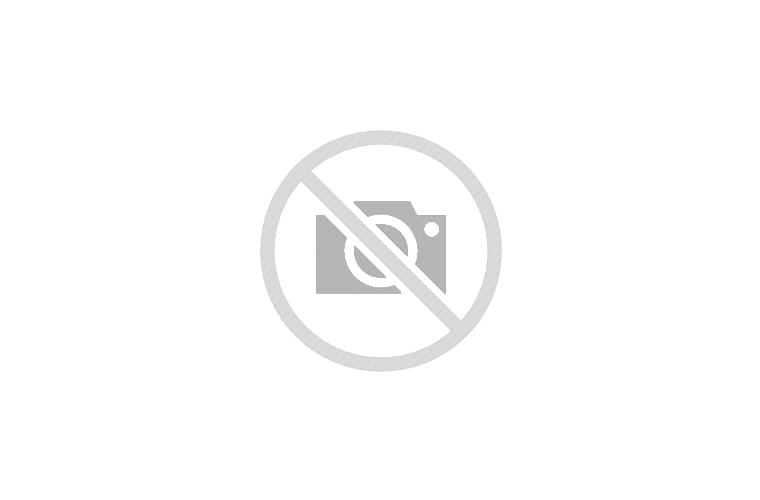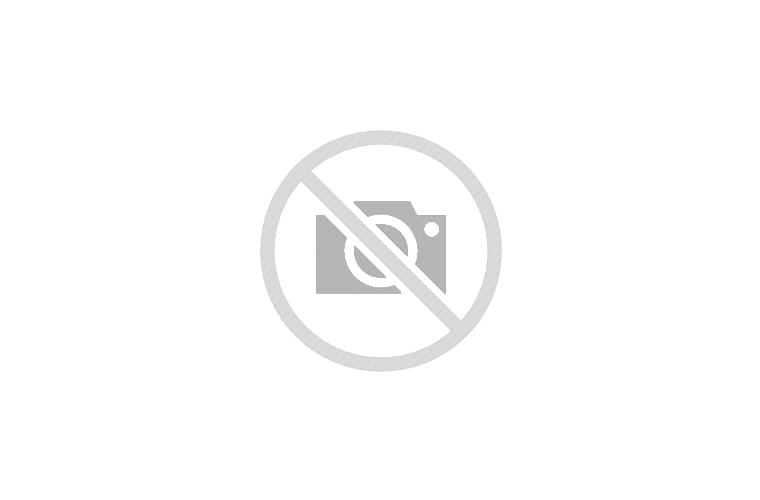 Sway Control Tips and Tricks
View this video to appreciate the quality of a Flagstaff product.
Setting Up A Tent Trailer
Here is how to set up a tent trailer.
Reese Revolution 5th Wheel Hitch
Category:
Hitching
The Reese Revolution Hitch is standard on the Flagstaff Classic 5th Wheel trailers. Allows for 90-degree turns with a short box.