About Gimme Shelter
Gimme Shelter Ltd was registered in November 27, 1987 (That's right we're in our 30th year) However, its roots were actually planted in 1957 under the name of C & G Camping Centre. That was the original RV Dealership that Gimme Shelter succeeded.
Over those many years our company has offered quality RVs & accessories at affordable prices, with a particular attention to service. We believe that this equation truly represents value to our highly satisfied customers.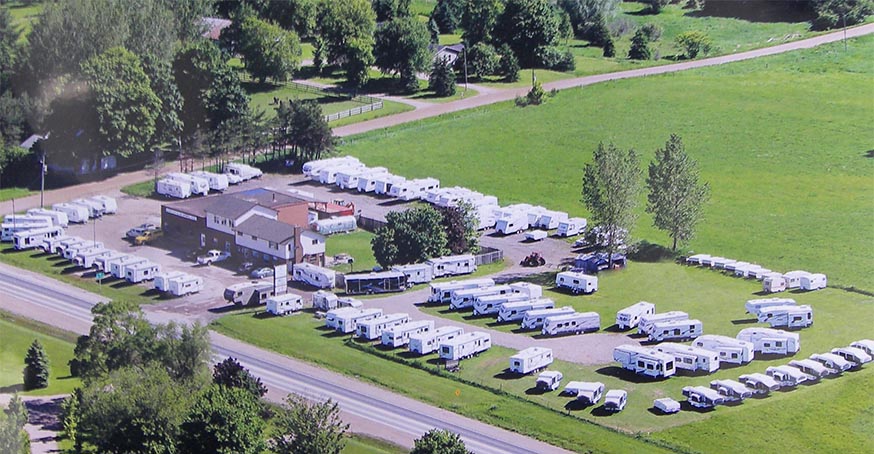 Come visit us and walk the property, or ccontact our sales department and schedule an appointment and one of our qualified sales represenatatives will be happy to show you all the brands and models we carry in your price range. Call 1-888-387-8881.